Julia_ForLove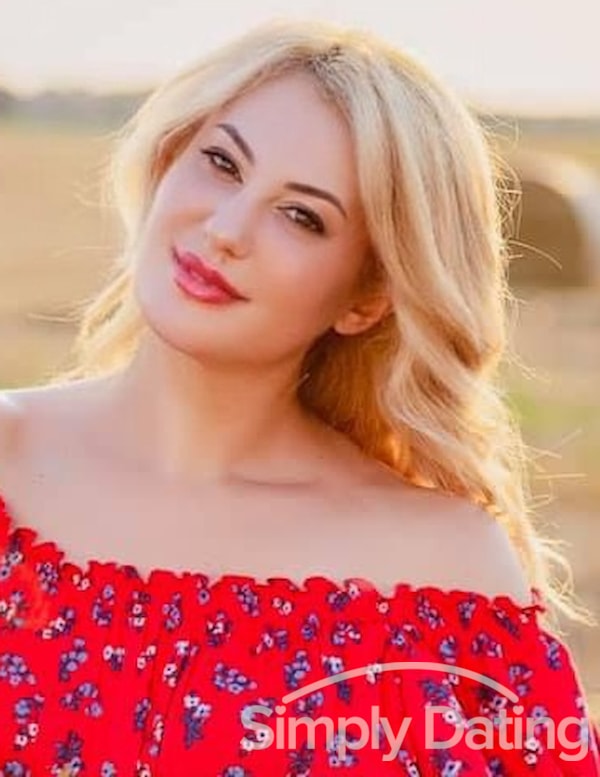 MY INTRODUCTORY VIDEO
Please note: the ladies may mention other sites that we operate as part of the Simply Dating Network. See the terms and conditions for a list of all of these sites.
Additional photos
Personal details
Willing to relocate to another country
Russian, Ukrainian, French
I love an active lifestyle. Sure, I can be serious, but never angry. My positive outlook and attitude towards life help me in life situations. I love cozy home atmosphere and cooking delicious meals. I want to be a happy woman when a good, kind, responsible man is near me. This is probably the desire of a good woman. Because I know how much love and care I can give my man.
On this site, I want to meet my man. I think of my other half as a serious, real man. We are not perfect. And I'm willing to accept my man's weaknesses, because I have them too. That's what makes us real and unique. The main traits I value in a man: a kind, loving heart, a strong mind and spirit, a sense of responsibility, a sense of humor and a positive attitude toward life.
At this time, I have one wish - peace.
Sports, yoga and learning new things.
I have been fond of cooking and serving for a long time. I graduated from a French cooking school and passed my chocolatier and pastry chef exams. I have attended a number of master classes with all the famous chefs. Learned to cook the best desserts and cakes. I like cooking risotto, soups and pasta. Salads are my specialty. I have a very large pastry chef's library. I know how to do everything)
My hobbies in music are different. I don't listen to technical or heavy music. Everything is in the mood