Marvelous Me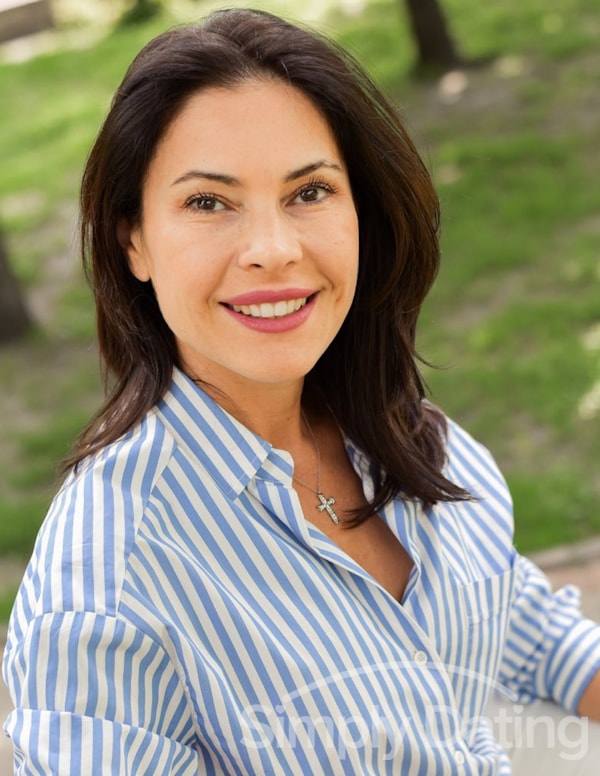 MY INTRODUCTORY VIDEO
Please note: the ladies may mention other sites that we operate as part of the Simply Dating Network. See the terms and conditions for a list of all of these sites.
Additional photos
Personal details
Willing to relocate to another country
No occupation / Stay at home
Russian, Ukrainian, German
I am from Kiev. I am a woman who loves the world and all the beautiful things in it. Love is what makes my heart beat faster. I know what it is to love with all my heart, to be devoted to a man and to be not only a lover but also a good friend. Sports is a big part of my life. It motivates me to get better day by day, not only physically but also personally. Every day I start my morning with a smile on my face, my favorite things and a cup of fresh coffee. What about you?) How do you usually start your day? At the end of the day, I always analyze how good it was and what I could have done better.
On this site, I want to find a man who will love this life as much as I do. A man who will see the beauty of this world. I want us to be a passion for each other, to find happiness in the little things together.
To build a harmonious relationship in which we will motivate each other and be a reliable rear when needed.
Actually, I have a lot of hobbies. They are sports, skiing, swimming, running, walking my dogs and of course, I really love to cook. I hope you enjoy my culinary masterpieces)
Borscht with sour cream, dumplings and haute Japanese cuisine. A little humor - I eat everything, no allergies)
I like both classical and rock music. So music is something I know for sure will be our common interest. I don't make idols, but there's a performer I listen to a little more often now - that's Billie Eilish