Diva_Vika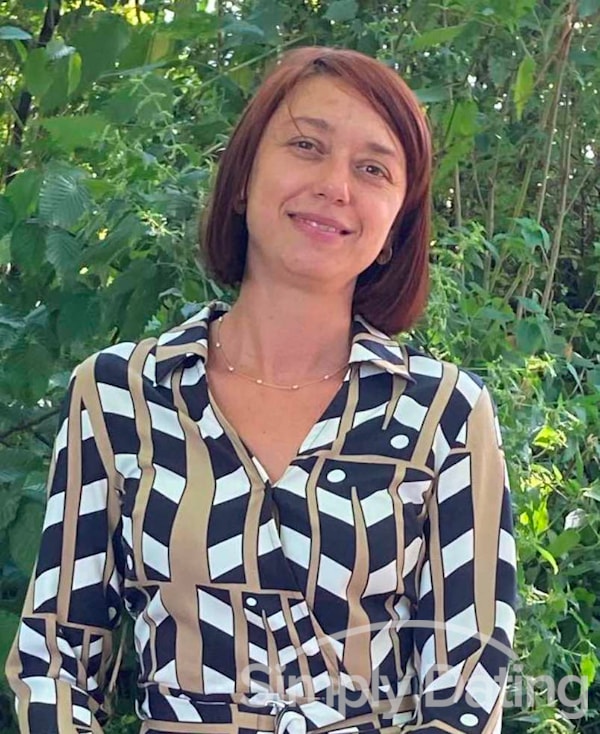 MY INTRODUCTORY VIDEO
Please note: the ladies may mention other sites that we operate as part of the Simply Dating Network. See the terms and conditions for a list of all of these sites.
Additional photos
Additional videos
Personal details
Willing to relocate to another country
I am very sweet and family oriented lady, good looking and very youthful, positive thinker, bright personality, thoughtful, considerate of others, ready to help those who are in need. I am always on a brighter side of this world, please, consider contacting me, I will definitely make you happier and will decorate your life. Staying in Austria where I am having temporary asylum. And in prior times I used to live in Zaporozhye, Ukraine.
I do not have a specific image of a man in my head, I suppose that I will sense it when I meet you. If we are destined to be together then we will just go for it, it takes two to build something long-lasting and deep, I hope that our relationship will be harmonious, full of love and affection.
I think I will tell you when we are together
I am fond of gothic architecture, I do love pets very much and always had pets at home. I like staying active, dream about learning how to drive a car, now I am riding my bicycle which allows me to keep fit and see a lot places in my home town. I love cooking; reading, listening to the music and also giving my attention to my loved ones.
Popular, Jazz and many more